Ho Ho Ho!
Welcome to the latest instalment of all the things that would be nice to receive at Christmas.
In no specific order:
I was a bit bummed to find that my Kindle had shorted out. It's now in various parts in a box. Turns out it is cheaper to replace than repair.
Can I get that in a medium?
Left handed Steak Knife / Butter Knife
I can't give you a link, I've not really found a smart place on my travels. You may never understand, but the challenges of seemingly simple tasks such as carving something or spreading something with your run of the mill knife is an awkward, mess for me.
If you can find a left handed knife, you may dramatically change my life.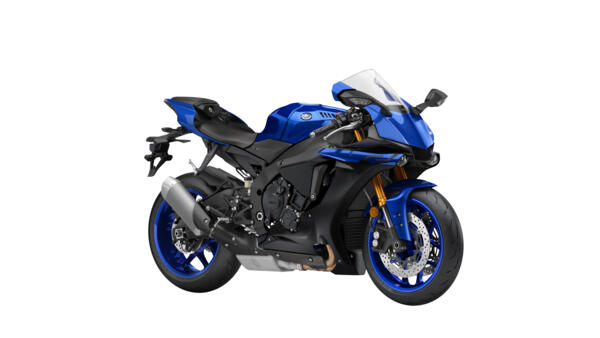 Actually going up in price this year, the latest upgrades include now unified ABS system, and a rather delightful deep blue colour way. For an extra £70 you can also get a side stand that will not make it fall down if someone sneezes!
Buy the time I am receiving this I'll be in the ownership of something very special and it runs on these little, expensive square blighters. Please donate.
The Wall Street Journal Guide to Information Graphics: The Dos and Don'ts of Presenting Data, Facts, and Figures
This has now been on my list for a few years…
This is something I've been wanting to do for a few years. I'm not going to think about it this time. If it isn't gifted I'll be booking the first Brands Hatch session on Xmas day.
Unfortunately this now seems to be hard to get as it has been turned into an mobile game.