With January almost over, many are looking to move on from their current employment. For anyone who's been in their job for a while it can be a headache to remember how to write a CV and what you should be showing in your portfolio.
Here are the top 5 things every user experience designer should be thinking about, ready to send out to new employers.

1. There's nothing wrong with the traditional CV format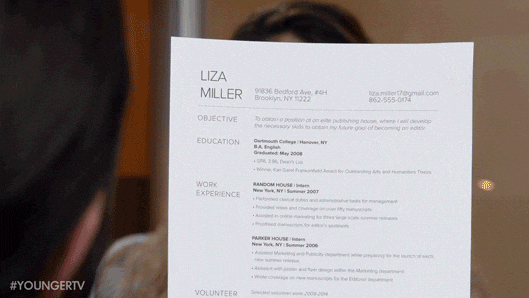 For those who are just getting started, you may not have those case studies that everyone is telling you to focus on. The need for a portfolio itself is curious for UX designers because it is born from the misconception that it is UI design, or graphic design. Most of the time recruiters were expecting poster boards. It's 2018 and they've got marginally better at expecting things.
Although a portfolio is going to grow over time, so are your work placements and that is what a CV is for. It is still helpful to give people to a quick overview of where you've been, what you've been doing and what you're about.
Your CV should be brief, and give the highlights of your role and responsibilities at that company. As a bonus you might want to call out some of the projects you worked on, but frankly that is pure vanity as it results in a game of name that brand (yawn).
2. Don't waste time with screenshots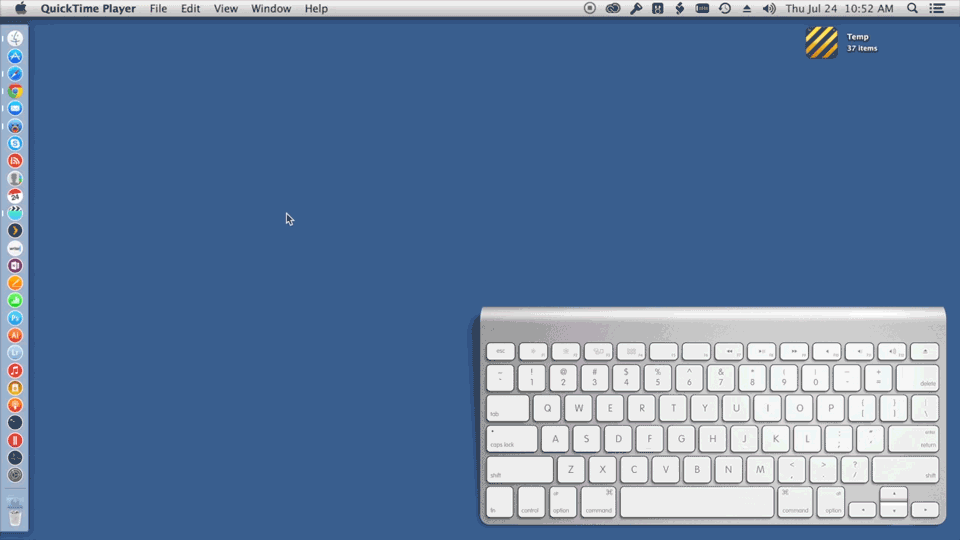 As we've just assessed, you are not a graphic designer. So why are you making a portfolio that's full of screenshots for a website, app or physical thing that you did not design?
Screenshots don't tell employers anything about how you work, or what your involvement was in directing the visual design that can be seen in the final product.
Instead you should focus on anything that shows your workings out. The simplest way of doing this is to photograph everything. From your workspaces to your sketches, whatever you are working on from now own take a photo and stick it in a folder somewhere for later.
If you run workshops, try to get your colleagues to take photos of the activities with you in it. Action shots are a great way of showing people that you're capable of leading group activities.
Don't over-egg it though. In all reality you know that these are artefacts and should be redundant once they've met their purpose of communicating design. You could provide endless wireframes and diagrams but what's the point? Nobody will understand them in isolation of that project.
3. Explain the process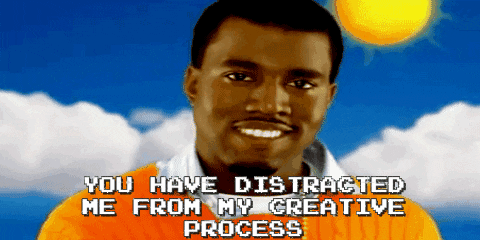 A common pitfall I see with a lot of people is regurgitating the project brief and then explaining the project plan. Who cares?
You should be writing about how you approached understanding the problem, the way in which you engaged with the client, the project sponsor, your team, product owners and methods you used to create and learn about your hypothesis.
You might want to reference particular methodologies you utilised, wether that's design sprints, collaborative design, field studies or prototyping.
It can be an advantage to mention any events where you may have tackled a difficult situation. For example, if a major breakthrough on the project was turning around someones way of thinking, how did you do that?
4. Talk about outcomes – not artefacts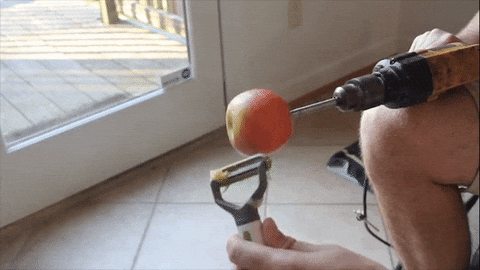 It's all too easy to get mislead into thinking you should be detailing whether you used Axure, Balsamiq or Sketch to create wireframes. The tools you used for the job are not as important as what you used them form.
Talk less about tools and more about what you were doing with them and what the result was. If you created a prototype for example, what was it for and what did you learn by making it?
Of course there is always a desire to talk about the end result. Did the number of sign ups increase, or savings made and a lot of recruiters in particular will be asking about this.
Be careful here because if you cannot attribute these outcomes directly to what you did, you're taking credit either for a team effort or something that you had no direct impact on.
5. Focus on what you did, not everyone else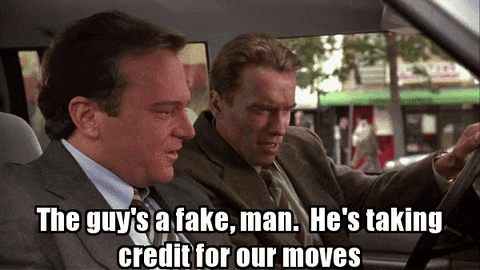 An employer isn't interested in what a team achieved, or did – they're not buying that team – they're buying you.
Only write about your involvement on the project, the activities you carried out and why. And be honest. If you weren't the lead on the project, don't say you were and if something significant came out of the job but you weren't responsible for it, don't talk about it.
In the last year, a number of public backlashes have occurred where it has been found that people are effectively stealing other people's case studies and passing them off as their own.
Please don't be that person. In fact, if there is a case study online about a project you worked on, you should provide a link to that instead and summarise your involvement in it.
When you shouldn't talk about a job
It's worth mentioning at this point that if you can't talk about the work because you haven't got permission from your employer or it was under an NDA with the client and hasn't been cleared – then don't. If it isn't your work, then really you shouldn't be talking about it.
You'll find time after time recruiters specifically will ask you 'if you can show more in an interview'. Just think what that means first.
If you say yes you are going to meet a prospective employer and the first thing you will show and tell them is – I am happy to ignore confidentiality and professionalism entirely. Would you hire you?
Tell recruiters what you see is what you get and no – you will not share confidential work.
Whilst there are many people out there, myself included who will say ask for forgiveness not permission when it comes to talking about what you do, be sensible, there is nothing fun about getting a court order for breach of contract.
Bonus ball
Don't copy the UX portfolio template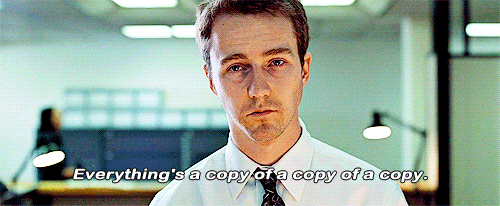 There has never been a best selling book on writing a CV, or a TV show about that winning cover letter (that I know of) because it's simple, and a blog post on the subject would suffice (those there are thousands of).
Despite that and in the face of portfolio design being a module on most design courses, those money spinners at O'Reilly released Designing a UX Portfolio: A Practical Guide for Designers, Researchers, Content Strategists, and Developers.
I can only expect the title will be longer than the content. This year you'll finally be able to buy it, if that's really your thing.
To the credit of the author Ian Fenn, he has done a lot to help change the culture around recruiting UX designers specifically and how the capability of a uxer might be evaluated for employment. He's hosted a number of webinars and written numerous posts about the subject since coming up with the idea for the book a few years back.
If you're part of the UX community on Designer Hangout, you may have spoken to him about it at some point or been part of the AMA's on portfolio critique. He's really helpful and does have some great ideas and suggestions.
What's the actual problem then?
The problem is, whilst the intention was a smart one – create a standard practice for UX designers to explain their history, it is already creating an issue with generic templates for portfolios appearing and worse, idiot recruiters who are looking for a boilerplate to be sent to them.
Whilst just 18 months ago you would usually just get asked for a CV now they expect everyone to have a portfolio too and they honestly don't know what it should contain. I am not entirely sure whether they ever read over them before sending them to someone that matters, but they do skim through them expecting a certain format.
Ultimately, it's your career and you should present yourself the way you think shows you and your work in the best light.
Happy hunting.