Ho Ho Ho! Merry gift giving season!
This year has been a rollercoaster of emotions, actions and a distinct lack of quality time off.
To celebrate I decided to procrastinate by making a wish list, instead of writing the proposal for work I was meant to be doing. It's been broken into budget-lead sections, but for your enjoyment, I think you should start at the top and work your way down.
See you on the 25th!
Yamaha YZF-R1 (2015-2017)
I know what you're thinking, but he already has one of those doesn't he, and you'd be correct. But did you know that the 2009 model I own was the first of its kind? That It's be nearly tricked out as far as it can go and even though it is a whole lotta fun, it's getting old in the tooth.
http://www.phmotorcycles.co.uk/new-bikes/yamaha/supersport/yamaha-yzf-r1-2017/
Fender Precision Bass
You might not be aware right now, but I am in a new band. We have no name, sorry, but we have lots of songs and I've gone back to playing bass. Boy I've missed this overweight lump and the chronic shoulder pain! Right now I have a loaner, it's great but you need your own stuff.
https://www.gak.co.uk/en/squier-classic-vibe-p-bass-70s-black/101104
Bass gig bag
That bass is nice, but it's not going to get far without transport. This simple, yet nifty bag ensures that it's good-to-gig.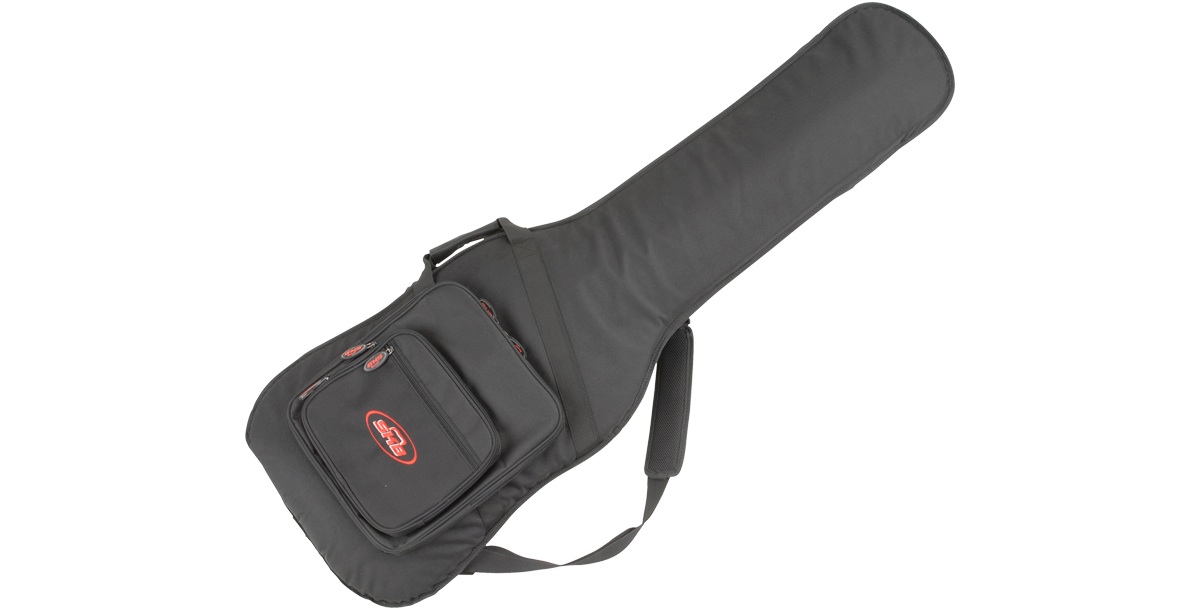 https://www.gak.co.uk/en/skb-1skb-gb44-bass-gig-bag/106405
Hel Performance Brake Line Front Racing – Yamaha YZF-R1
Pure vanity, my fluid never gets hotter than the standard specification. Naturally I'm looking for red sleeves and red banjos to match.
https://www.sportsbikeshop.co.uk/motorcycle_parts/content_prod/176174
and best not forget there's a rear break too..
https://www.sportsbikeshop.co.uk/motorcycle_parts/content_prod/176225
Exploding Kittens
Exploding Kittens is a card game for people who are into kittens and explosions and laser beams and sometimes goats.
https://www.amazon.co.uk/dp/B010TQY7A8/_encoding=UTF8?coliid=I3DK8N4JGYWQFL&colid=RX5YDGYLVRP2
LUPO: The Space Adventure
A Card Game In Which Your Imagination is Humanity's Only Hope!
https://www.amazon.co.uk/dp/9526879015/_encoding=UTF8?coliid=I130NQ3CY8EIGL&colid=RX5YDGYLVRP2
Johnny the Homicidal Maniac: Directors Cut
One of my favourites, certainly one of the greatest ever made. Sadly I lost my copy to an evil gargoyle who wanted all my magic bees. This most recent edition would look great in my hands.
https://www.amazon.co.uk/Johnny-Homicidal-Maniac-Directors-Cut/dp/0943151163/ref=pd_sim_14_1?_encoding=UTF8&psc=1&refRID=VVWSWCFZ5Y248KGH3834
The Wall Street Journal Guide to Information Graphics: The Dos and Don'ts of Presenting Data, Facts, and Figures
Yeah that sounds as dry as it gets right? It think it could be interesting though.
https://www.amazon.co.uk/dp/0393347281/_encoding=UTF8?coliid=I1B7JPQ3836IIS&colid=2Q6TJWV8UZ1J4
Dark Matter
By blake crouch, i've been waiting for this to go paperback.
https://www.amazon.co.uk/dp/144729758X/_encoding=UTF8?coliid=IFUX38NLN3IFA&colid=2Q6TJWV8UZ1J4
Sleeping Giants: Themis Files Book 1
Another I was waiting for paperback is now available.
https://www.amazon.co.uk/dp/1405921889/_encoding=UTF8?coliid=I3KZUMSSKTTOH&colid=2Q6TJWV8UZ1J4
Invader Zim Volume Three
DOOOOOOOOOOOOOM!!!!!!
https://www.amazon.co.uk/dp/1620103710/_encoding=UTF8?coliid=IV5G85NYH5AEH&colid=2Q6TJWV8UZ1J4
I Lost It At the Video Store
Didn't we all?
https://www.amazon.co.uk/dp/1941629156/_encoding=UTF8?coliid=I3AI7ODNJVFIH0&colid=2Q6TJWV8UZ1J4
How Buildings Learn: What Happens After They're Built
I have no idea how you find this book, it is from 1994 but I have a feeling may still hold some truths for today.
Hitman: The complete first season
https://www.amazon.co.uk/Hitman-Complete-First-Season-Steelbook/dp/B01LEOYWRM/ref=sr_1_1?ie=UTF8&qid=1510242005&sr=8-1&keywords=hitman+xbox+one&dpID=51I7G4i%252BHVL&preST=_SY300_QL70_&dpSrc=srch
Binoculars
7×50 magnitude is the only specification I know I'd like, but it is high time that some proper sea watching from the beach happened with our new offshore wind farm, plus we'll be on safari in February and it's got to be worth having something to look at nothing through in that heat.
https://www.amazon.co.uk/AO3031-Binoculars-Rangefinder-Waterproof-Binoculars/dp/B01N9EXE8I/ref=sr_1_10?ie=UTF8&qid=1510520564&sr=8-10&keywords=binoculars+7×50